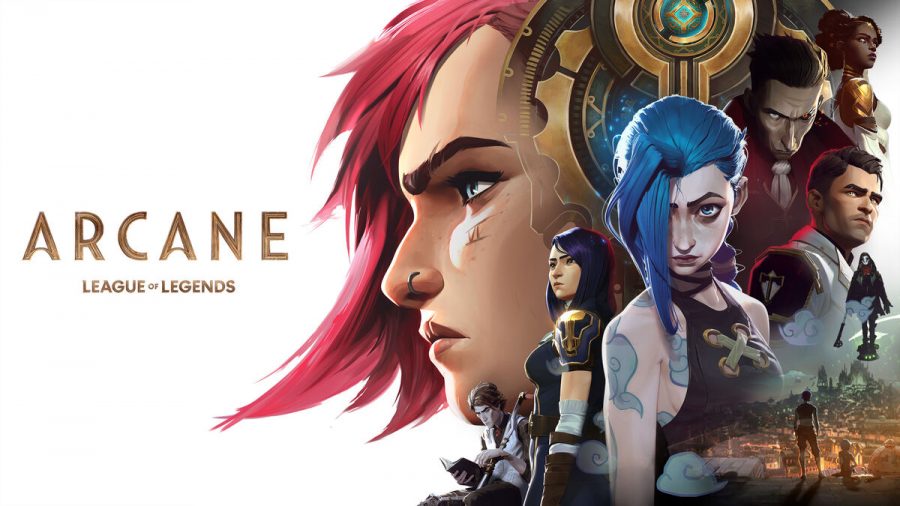 Netflix just got a whole lot better. Arcane: League of Legends is an animated show based on the widely-popular game, League of Legends. League of Legends is a Gotham war game. Anyone who's played League of Legends might know the characters and their personality types, as well as what they are capable of. Arcane, the new Netflix series, explains every character's personality development, villains, and heroes in great detail so you are truly immersed in the world they created.
Arcane is filled with epic fight scenes, heartwarming moments, and tragic experiences.
They provide backstories and flashbacks of everyone's lives to give the audience a clear understanding of why they are who they are. Each episode is roughly 45 minutes long and so far Netflix has released eight episodes. 
Throughout the League of legends game, the only objective is to destroy the enemy's base, called the Nexus. The game doesn't specify why, nor introduce the motive for destroying them. In Arcane: League of Legends they flashback to when the two main characters were children and justify their reasons to attack and defeat Nexus.
To give some background information about the show without spoiling it, it is heavily focused on Powder aka Jinx, and her sister Vi. They also describe the main villain, Silco, who later adopts Jinx. Of course, the show isn't too focused on just the sisters, but for the most part, you see Vi and Powder the most. Overall, I think this show is "the" show everyone will love.
Personally, this show is addictive to watch. The scenes weren't rushed and I understood every scene, every fight, every conflict. I haven't played the game, but if I were to play the game, I would understand why I'm trying to take Nexus down. I know everyone's backstory and troubles.
For all the action and suspense genre people, this is a great show to binge-watch especially right now that it's cold, you can cozy up, make your favorite comfort food, and enjoy a good show. The animation style is similar to 3D watercolor, the action is bold, and the sequence of events flows perfectly. Even a newbie who isn't typically into action or suspense would fall in love with this show.