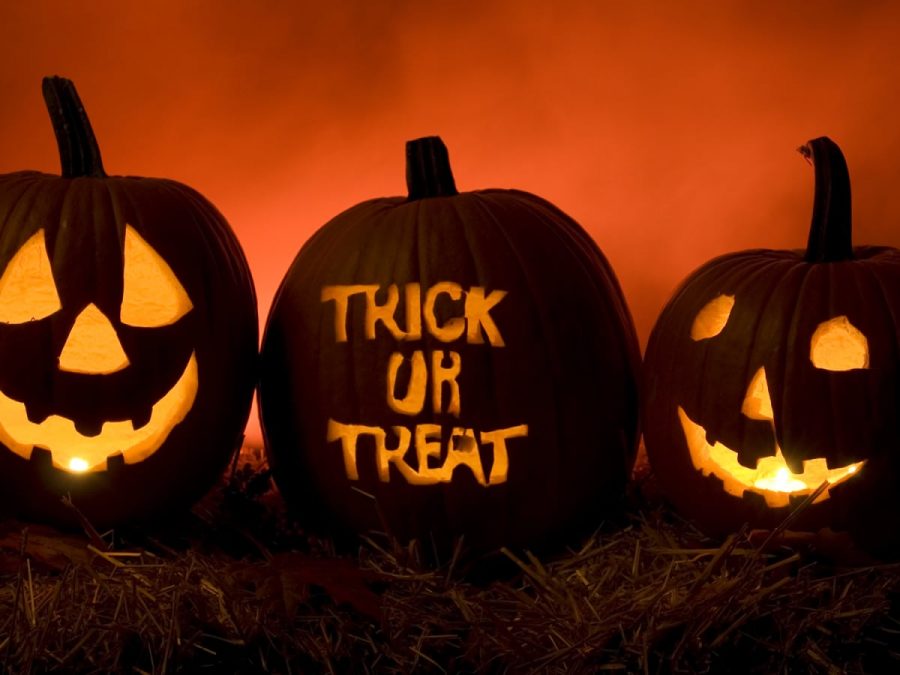 The history of Halloween spooks all the way back to the 18th century
October 31, 2021
October 31st, a night full of candy, horror, and parties. 
Halloween has become a globally popular holiday for the last hundred years. Today, people trick or treat and dress up as their favorite characters to show their Halloween spirit. This wicked holiday got its start less than 300 years ago, outside of the United States.
The word "Halloween" comes from a Scottish term, "All Hallows Eve" meaning the day before Halloween. It was first used back in the year 1745 and has a Christian origin. 
This holiday first originates back in the Celtic festival of Samhain. In this festival, people would create bonfires as well as wear costumes to ward ghosts off. 
Halloween started back in the 1840s in the United States but was most popular in Maryland and the other southern colonies. 
As the years passed, the celebration grew and people started to do and participate in different activities such as carving jack-o-lanterns, trick or treating, wearing costumes, and attending spooky gatherings. Houses are adorned with spooky decorations to amplify the Halloween spirit.
One of the most popular activities to do during Halloween day is Trick or Treating. This spooktacular tradition gained popularity back in the 1930s, specifically 1932 for the United States.
Trick or Treating originated in Celtic Britain, as well as Ireland in the 9th century. 
Approximately one-quarter of all candy annually sold in the United States is purchased during Halloween time.
Halloween has gained traction as one of the most popular holiday traditions in the world