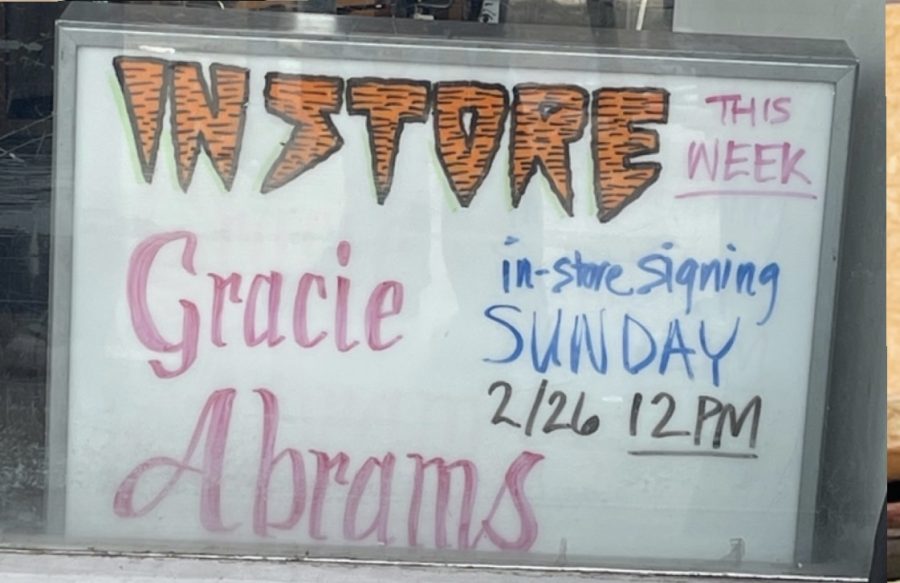 Opinion: Gracie Abrams new album deserves praise
On February 24, Gracie Abrams, singer-songwriter, released her debut studio album "Good Riddance." Aaron Dressner produced the album and is also credited as a songwriter for the songs. The album contains 12 songs and has a duration of 53 minutes.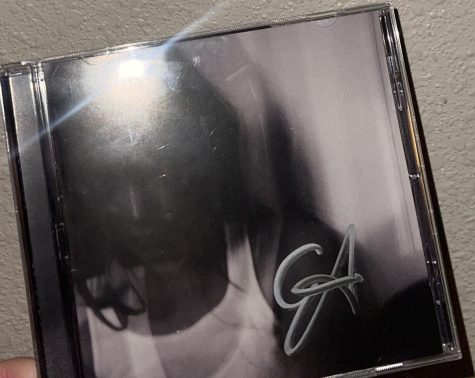 The record has quickly reached popularity with fans and people using the songs on Tik Tok. Abrams has also gained massive followings and is set to start touring in March for her "Good Riddance Tour." She will also open for Taylor Swift's Eras Tour, which will begin soon as well. 
Abrams has released two other projects, "Minor" and "This Is What It Feels Like" but with her new release, she has become more known now than ever. 
The album, "Good Riddance" centers on heartbreak, growth, past relationships, and the overall theme of the phrase "good riddance" which highlights the feeling of being glad you will no longer be with a person.
It begins with the song "Best" in which, unlike many singers and people in general, Abrams does not paint herself to be the"good" person in the relationship and instead confesses that she was not the best to the person with whom she was in a relationship. Abrams allows us to see her in a raw and vulnerable state in which she owns up to her faults and mistakes. With lyrics like "You're the worst of my crimes," she compares treating her partner the way she did to one of her "crimes" which highlights that what she did was wrong and committed a crime in doing so.
Another popular track is "Where do we go now?" in which Abrams reflects on her relationship and feels unclear about the state of their relationship and where it will lead. Not only is it filled with complexities about a relationship that is failing and on the verge of falling apart, but the song itself is also upbeat with a catchy bridge that truly depicts the pain and worries that come with a relationship that is no longer working. 
Abram's record takes one on her journey of the beautifully complicated times of her life and past relationships as every song is meant to be heard in order from start to finish. She brings with "Best" and admits that she did not treat her partner as she should have and by the end, she reveals with the song "Right now" that despite everything she has gone through she now feels like her true self.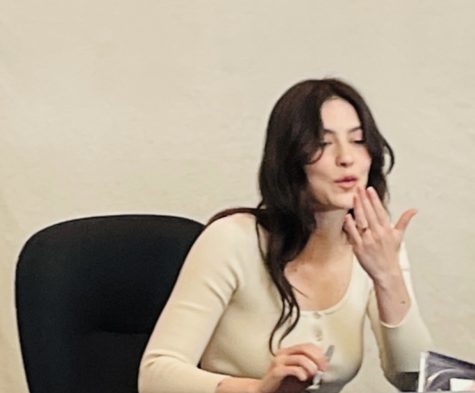 "Good Riddance" is a trajectory of raw and self-expressive songs with lyrics that are complex and sounds that showcase both slow and calm emotion and catchy upbeat tunes. Abrams proves herself to be a strong songwriter with every record that she releases. She has been in the industry for a while as she is up-and-coming and is gaining more and more popularity with every release she has. 
If you like Taylor Swift or Phoebe Bridgers then you will enjoy Abram's music because they use similar sounds and themes of songs. "Good Riddance" and her other music are something everyone should give a shot at listening to.