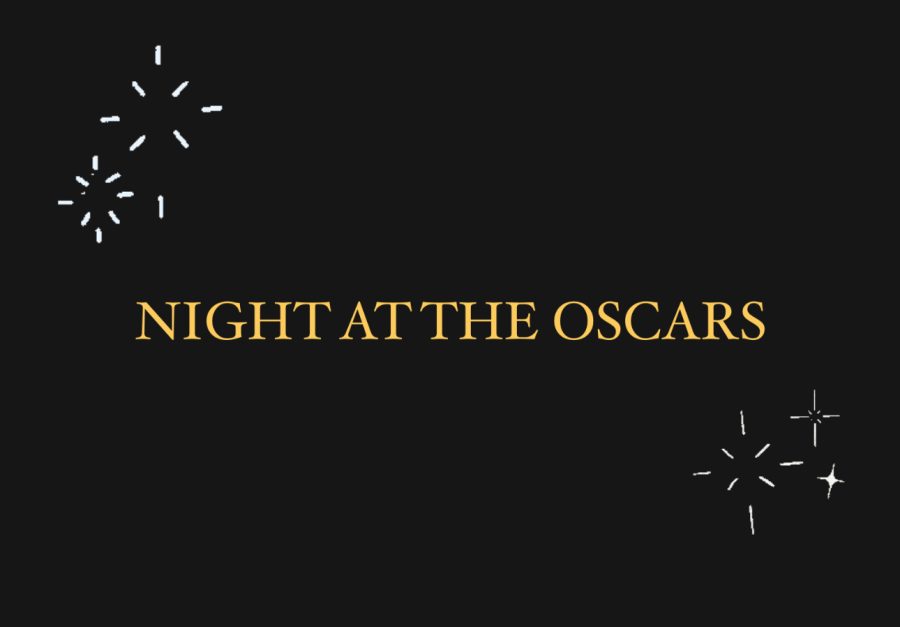 Opinion: Best and worst dressed at the 2023 Oscars
The Oscars represent a high fashion and important event of celebrity recognition. Therefore, who was the worst and top-dressed? 
First off, I will start with my top three best dressed on this eventful night.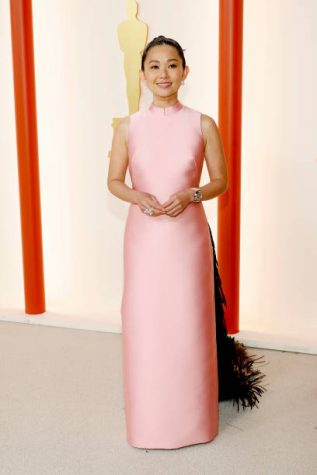 Hong Chau in custom Prada and Mikimoto jewelry:
I believe she was well dressed, her dress was a simple look but outstandingly beautiful on her. She didn't need a dramatic look to look elegant, the tone of her dress made up the elegance. Her updo hairstyle embraced the whole straight dress.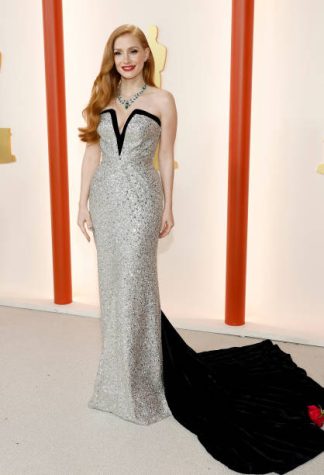 Jessica Chastain in Gucci
Jessica's dress was a perfect fit for her. The necklace she was wearing well complimented the dress due to the diamonds look she was wearing. Her hairstyle was very well appropriate with no-shoulder dress.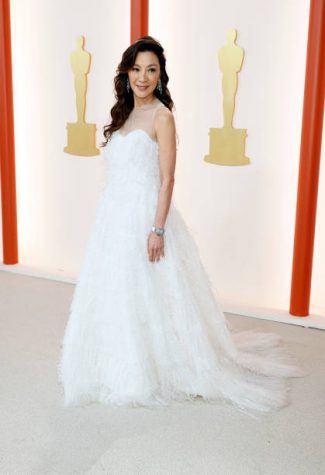 Michelle Yeoh in Christian Dior Couture
The white dress shows a pure and elegant look. Her dress is simple yet very pretty. For a woman, more adult-like is the dress style and color were a perfect pick.
Lastly, the top worst dressed in this event.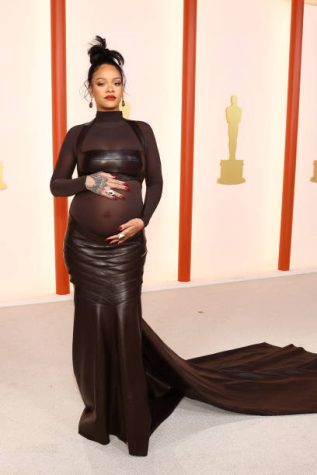 Rihanna in Alaïa
I love Rihanna but my girl was out of style. I personally think that since she is pregnant she deserved a less tight dress. I feel the leather was not it for an event like this. Her hairstyle could've been better and in a fancy do.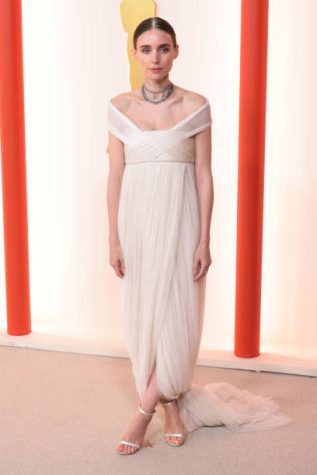 Rooney Mara in Alexander McQueen
I love the white it was perfect, just the style the dress was shown off was not appropriate. Her dress looked like a tight current sheet. The look was given off as a little boring. I believe there could've been so much more to be improved on.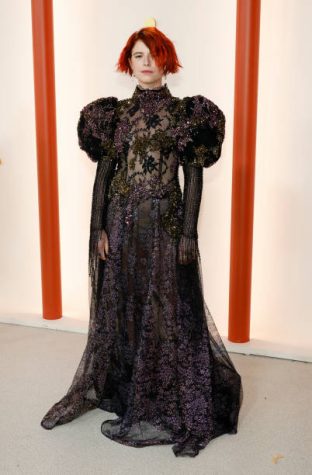 Jessie Buckley in Rodarte
The little details on this dress were amazing. I just feel the dress feels too chaotic. I don't like the shoulders. It doesn't seem formal for an event like this. Also, the hairstyle was awful. I feel that a different hairstyle could've been better. The dress has potential just not in the way it was turned out. 
I personally believe that when there are events like these celebrities or anyone else invited should be dressed according to them or along with the occasion formality.