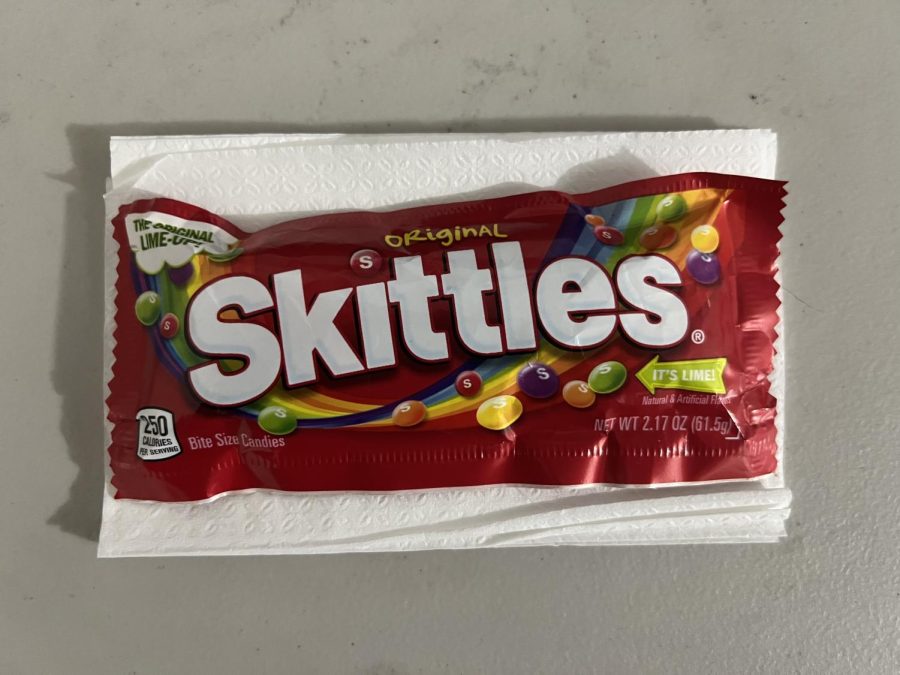 A new proposed bill in California could cause certain candies to be banned
A California state lawmaker has proposed a bill that would ban certain additives that are used in candies which could lead to candies like Skittles, Sour Patch Kids, and PEZ being taken off the shelves.
The main reason for this proposed ban is that the additives it seeks to ban have been linked to cancer and organ damage. It is also possibly harmful to DNA. The five specific additives that the bill wants to ban are propylparaben, red dye 3, brominated vegetable oil, potassium bromate, and titanium dioxide.
The lawmaker who proposed this bill is Assembly Member Jesse Gabriel. "Californians shouldn't have to worry that the food they buy in their neighborhood grocery store might be full of dangerous additives or toxic chemicals," said Gabriel in a statement. "This bill will correct for a concerning lack of federal oversight and help protect our kids, public health, and the safety of our food supply." 
Three of the five additives that the bill is trying to ban have already been banned by the EU due to their effects. The EU has banned brominated vegetable oil, potassium bromate, and titanium dioxide. Titanium dioxide can accumulate in the bloodstream, liver, spleen, and kidneys and could lead to negative effects. Potassium bromate was banned due to having links to thyroid and kidney cancers. 

If the bill passes, it will force any item that contains any of the additives to be taken off shelves. It will also prevent anything containing the additive from being made in California.
The main purpose of this ban isn't to take things off the shelves. Gabriel hopes that this bill will cause companies to change their recipes to not include these additives–not just in California but in the entire U.S.