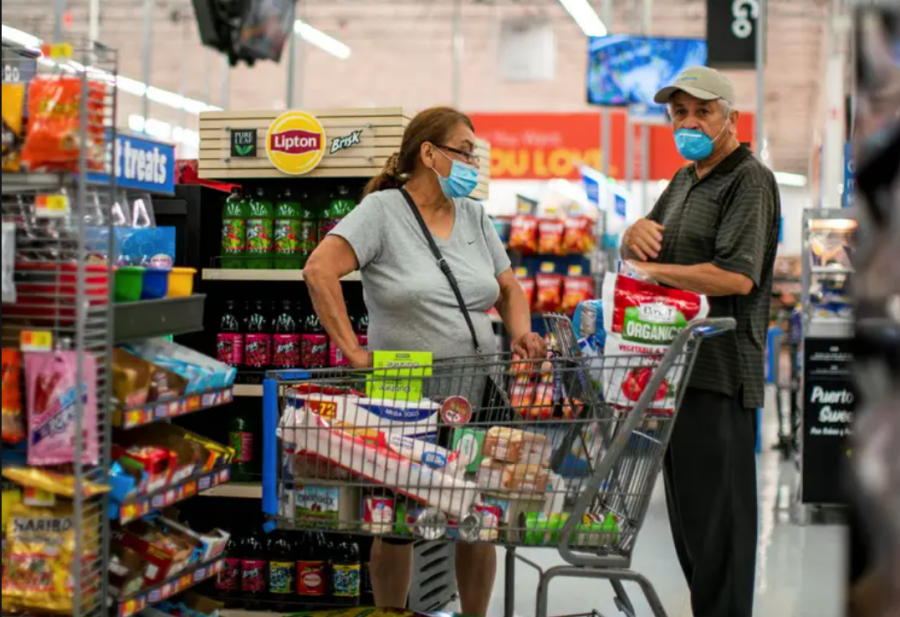 Michael Limon , Staff Writer
May 21, 2021 • No Comments
Except where required by law, Chipotle Mexican Grill, Starbucks, CVS, and Target will not require fully vaccinated customers to wear masks inside stores.  The policy...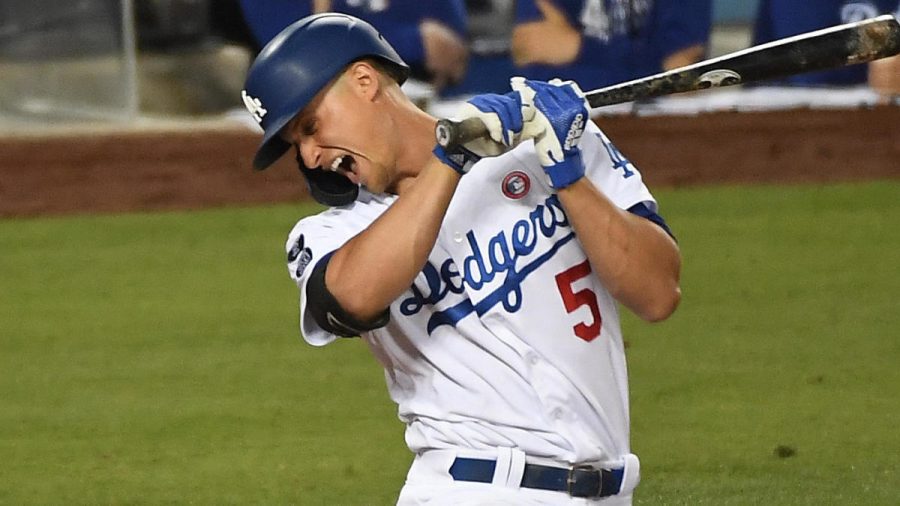 Leilani Patino, Editor
May 21, 2021 • No Comments
The Los Angeles Dodgers shortstop, Corey Seager suffered an injury during Saturday's win against the Marlins. He was put on the 10-day injury list Sunday, due to the results...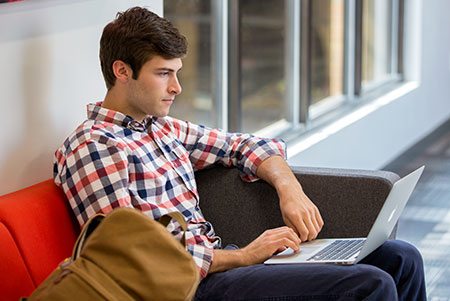 Aaron Aguiar, Staff Writer
June 7, 2021 • No Comments
This academic year was bittersweet for the departing seniors. On one hand, we are sad that we couldn't have a conventional and traditional final year where we could have  On the other hand, we are glad that we are going...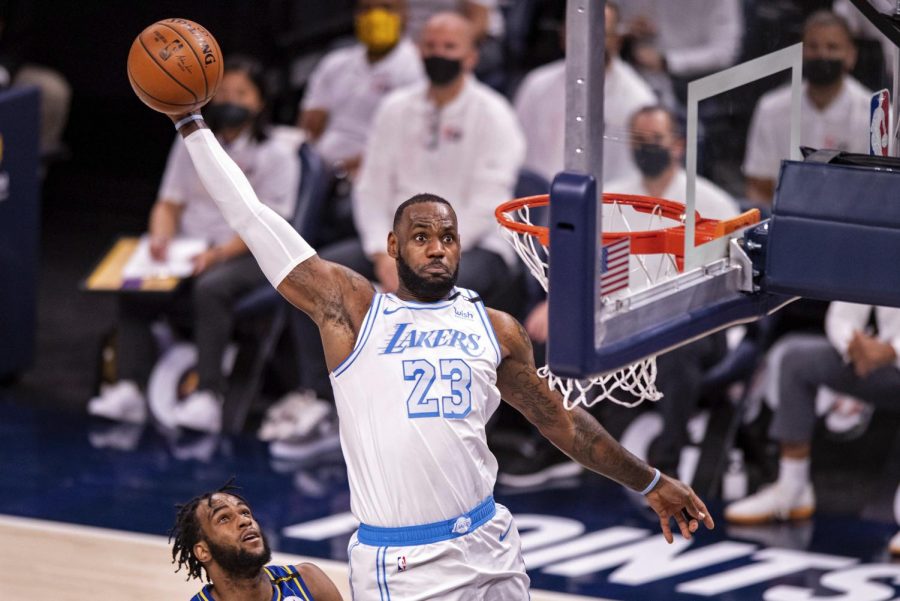 Michael Limon , Staff Writer
May 25, 2021 • No Comments
This past weekend marked the start of the NBA playoffs. This means that the path to defending the championship for the Los Angeles Lakers has begun while other teams attempt to dethrone them. I'm quite enthusiastic...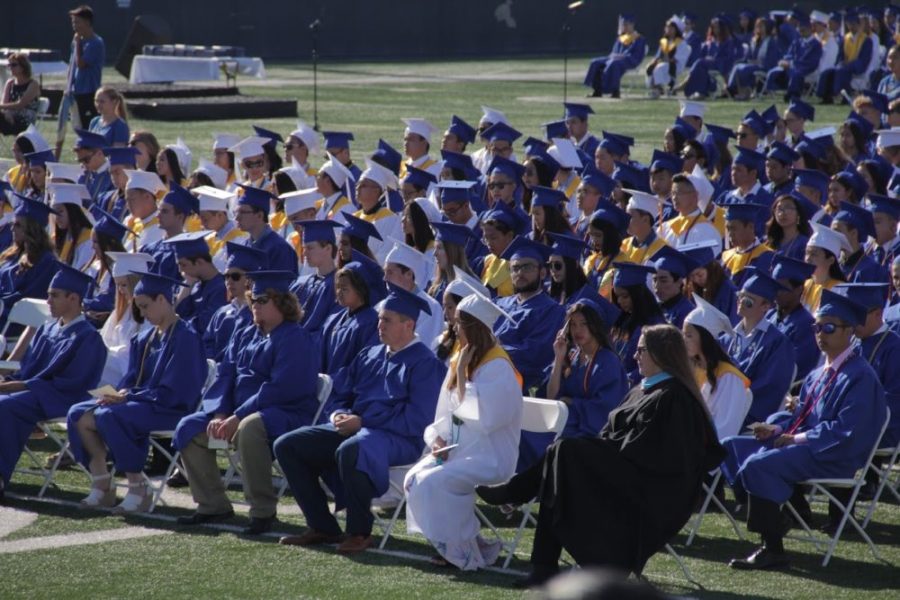 Jaylene Villarreal, Staff Writer
May 17, 2021 • No Comments
Upcoming Senior Activities have been announced, please save the dates down below! (5/27) - ERUSD SENIOR EXTRAVAGANZA  Thursday, May 27th at 7:30-11:30 pm Seniors...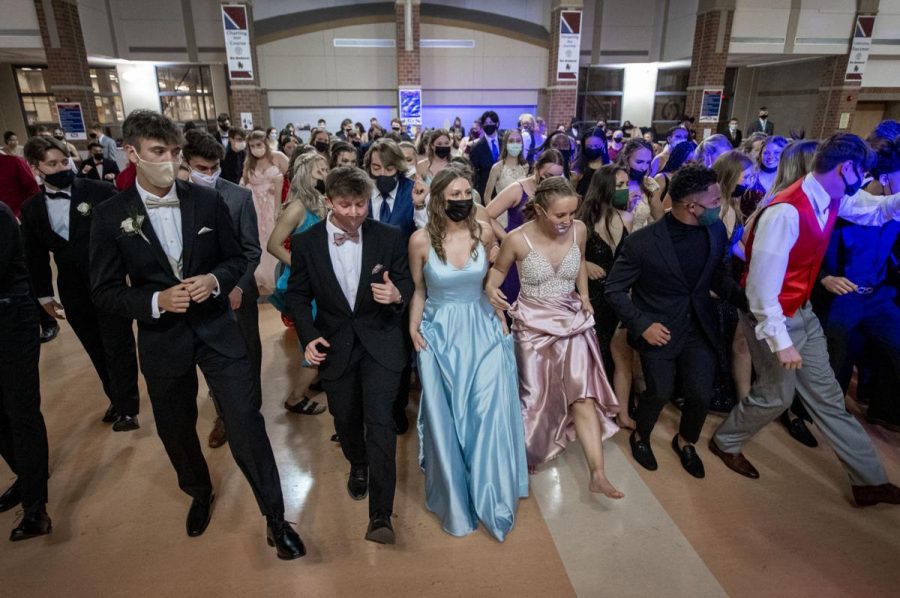 Janelle Venegas , Staff Writer
May 3, 2021 • No Comments
With covid happening this year, most of us thought prom was out the window just as pretty much everything else was. Lucky for us it isn't! El rancho high school prom will be taking...
May 21 / Girls Basketball

Loading ...
Please check out this video and our other videos on our channel!
Listen to our new podcast on Movies & Tv!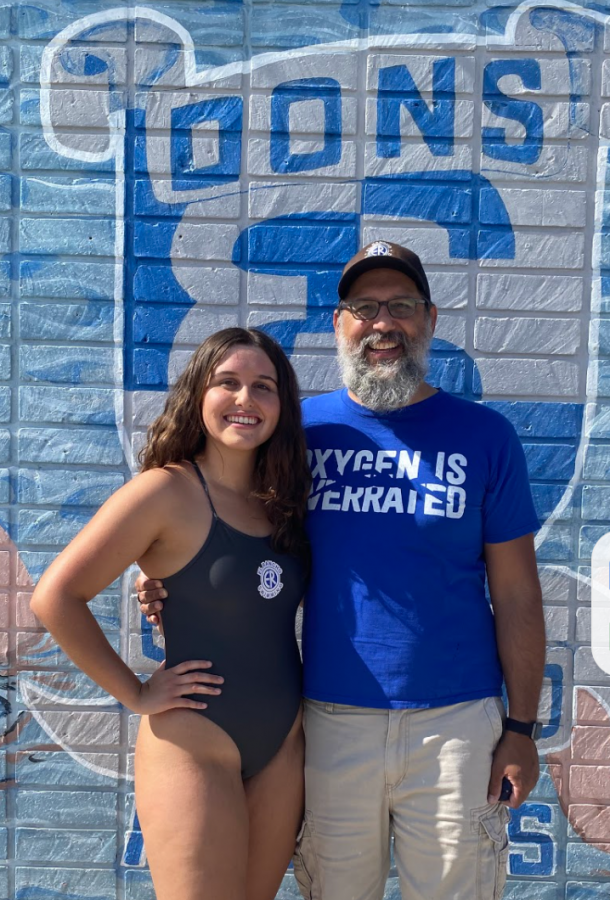 Sophomore Lorelei Rojo had her first CIF swim competition and was the only swimmer on El Rancho's swim team who competed. The first round of...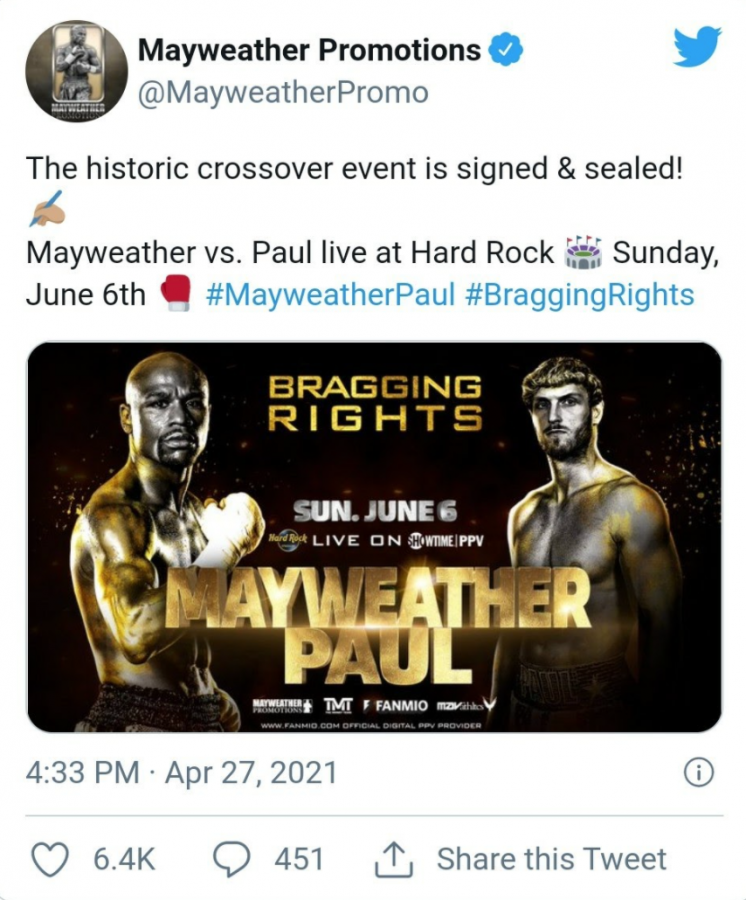 Daniel Vasquez, Staff Writer
April 30, 2021 • No Comments
Finally, after months surrounding the hype between Logan Paul and FLoyd Mayweather, the official fight date was announced for June 6. The fight will be held at Hard Rock Stadium...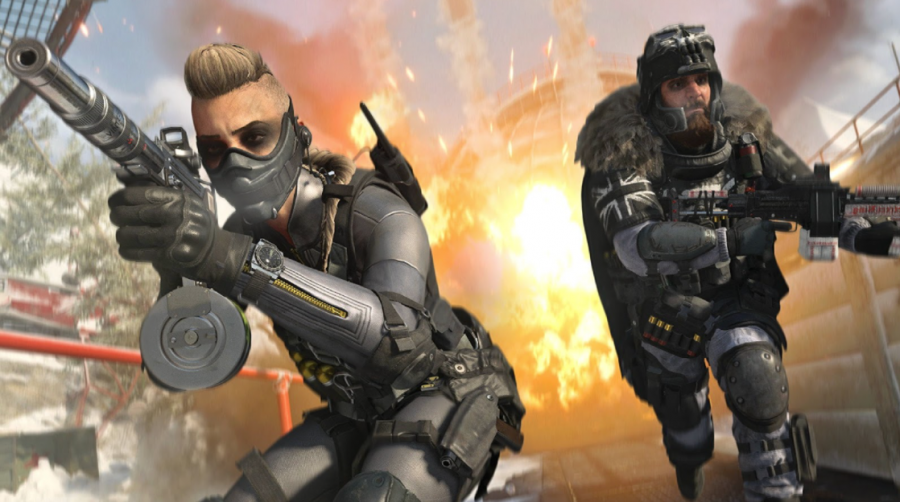 Anthony Paniagua, Staff Writer
April 25, 2021 • No Comments
On Wednesday Warzone released their highly anticipated season 3 update. The season 3 update was one of the biggest updates that Warzone has had since the first release of the game....