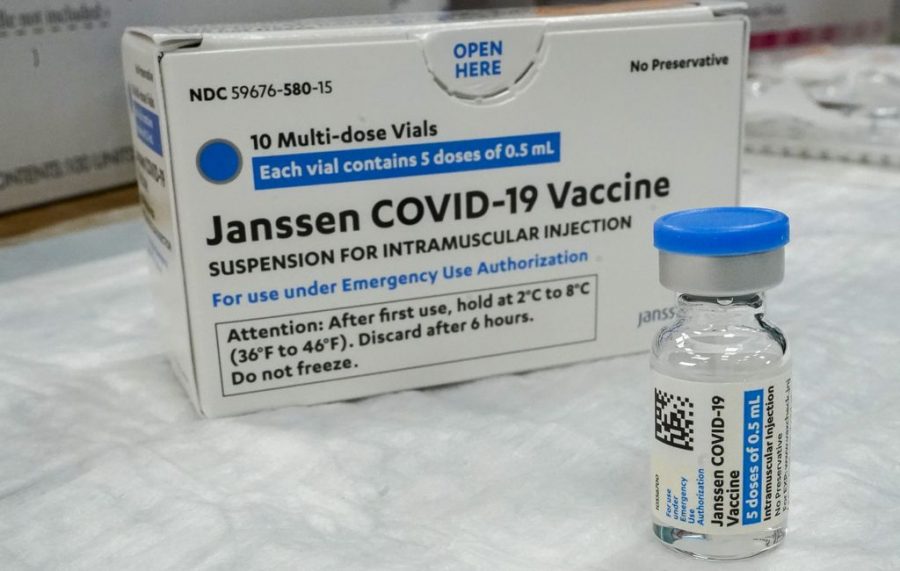 Jaylene Villarreal, Staff Writer
April 30, 2021 • No Comments
Los Angeles County is set to once again administer the Johnson & Johnson COVID-19 vaccine to residents after a safety review by the federal health agencies determined that...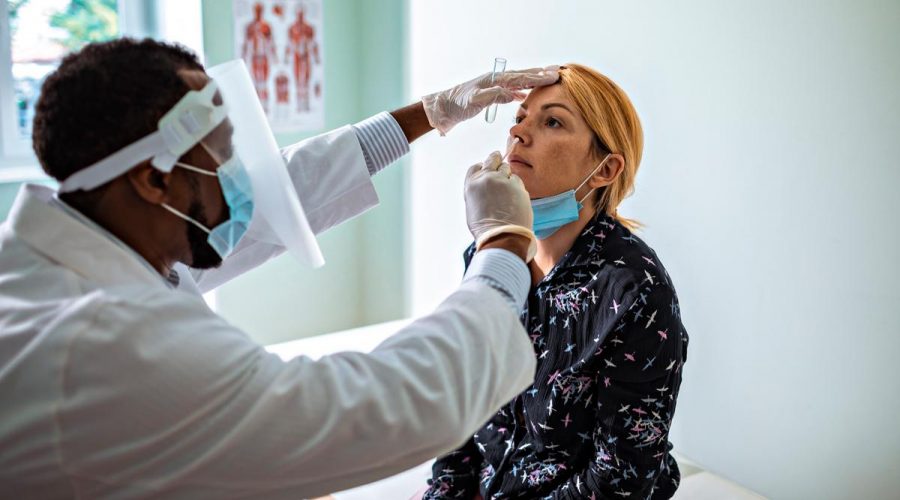 Jaylene Villarreal, Staff Writer
April 30, 2021 • No Comments
For several weeks, California has maintained its position of having one of the lowest case rates in the United States before finally coming out on top. California recorded...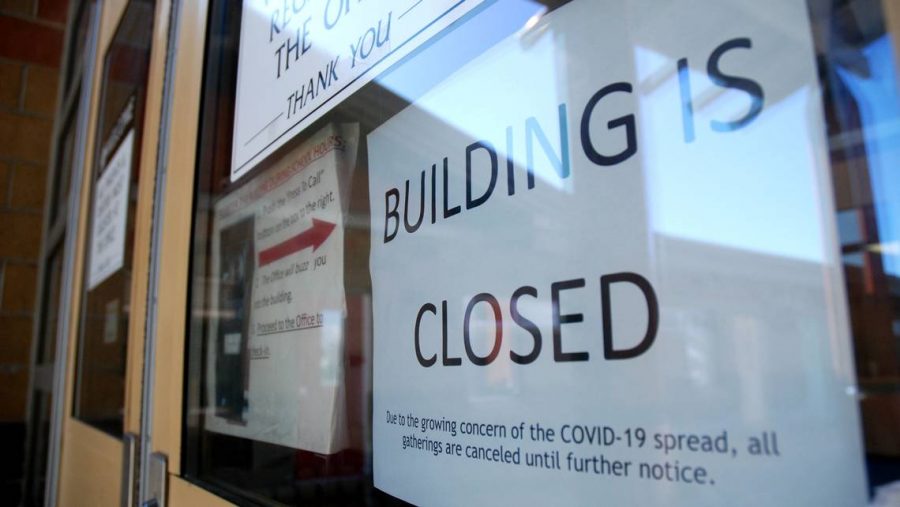 Michael Limon , Staff Writer
April 25, 2021 • No Comments
My senior year of high school, 2020-2021, was spent seated in front of a laptop at home. I didn't spend a single day in class or at school because of a worldwide pandemic that affected the nation and the world.  My...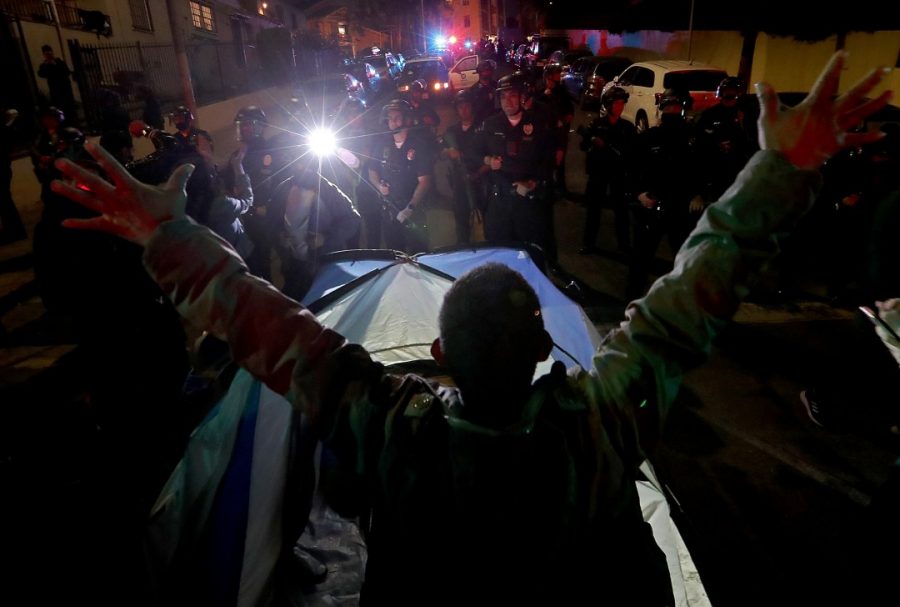 Rodrigo Osorio , Editor
April 19, 2021 • No Comments
The issue of homelessness in Los Angeles has been around since World II when housing development in the United States couldn't keep up with the population growth in the city. Federal Housing Administration (FHA) and...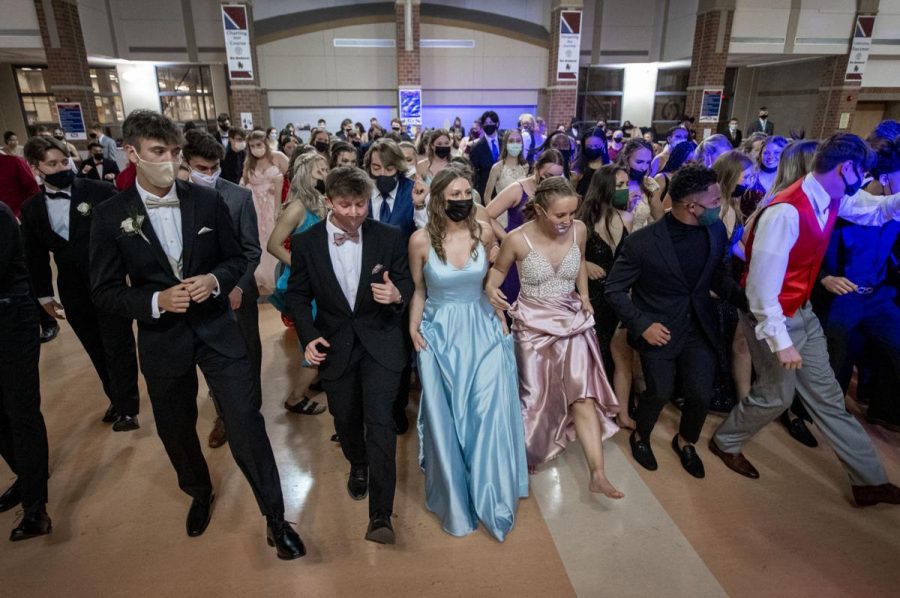 Janelle Venegas , Staff Writer
May 3, 2021 • No Comments
With covid happening this year, most of us thought prom was out the window just as pretty much everything else was. Lucky for us it isn't! El rancho high school prom will be taking...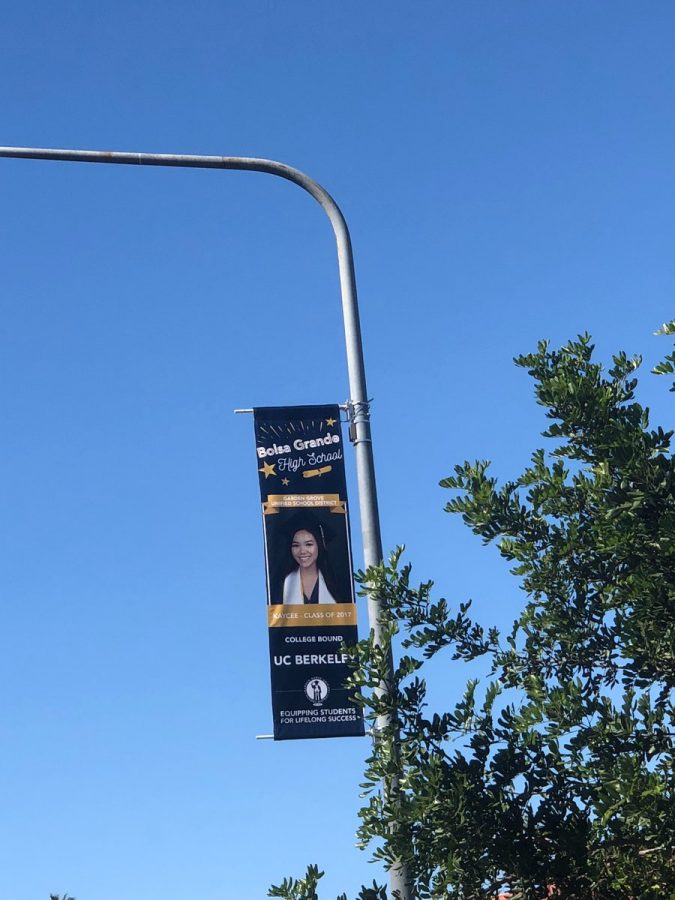 Leilani Patino, Editor
April 30, 2021 • No Comments
Help us celebrate you by letting us know if you will be attending college or joining the military. Once you commit to a school or the military, fill out a google form to let...

Loading ...
Listen to our podcast to hear about Senior Prom and Graduation from our podcast team!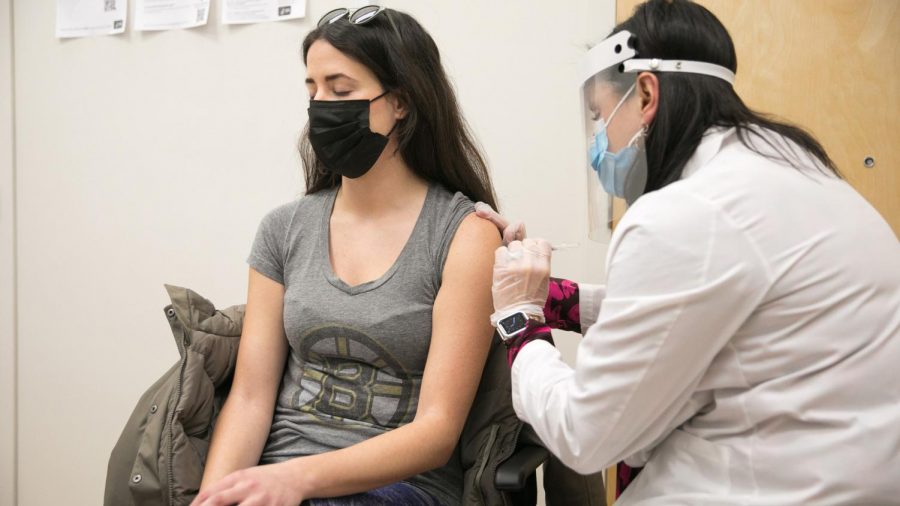 There is a lot of controversy when it comes to vaccines and a few months ago I thought I would never get this one. I didn't want to get a COVID-19...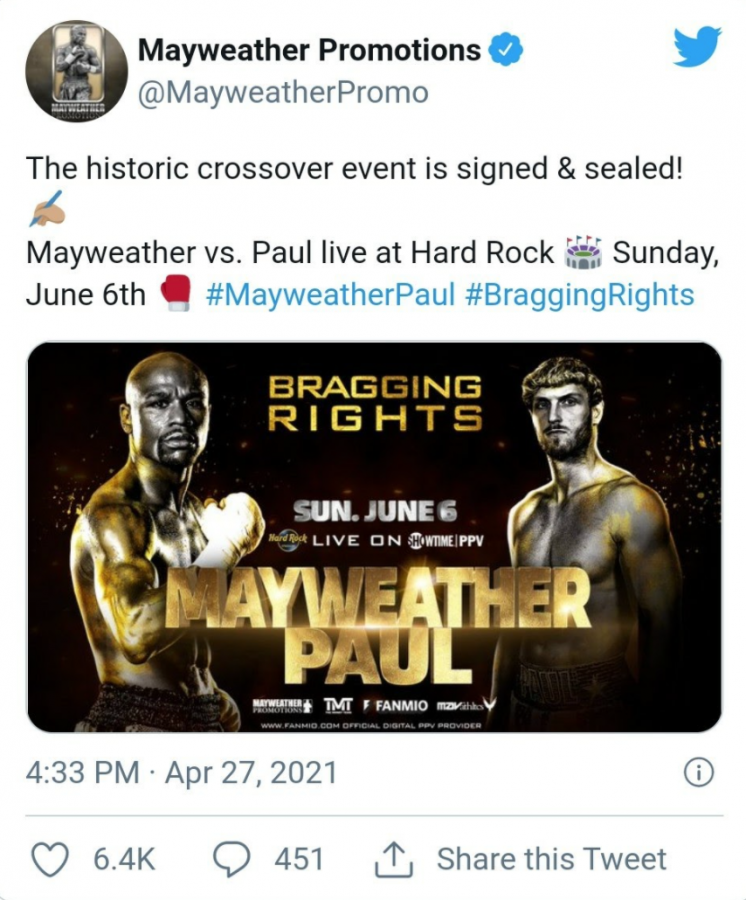 Daniel Vasquez, Staff Writer
April 30, 2021 • No Comments
Finally, after months surrounding the hype between Logan Paul and FLoyd Mayweather, the official fight date was announced for June 6. The fight will be held at Hard Rock Stadium...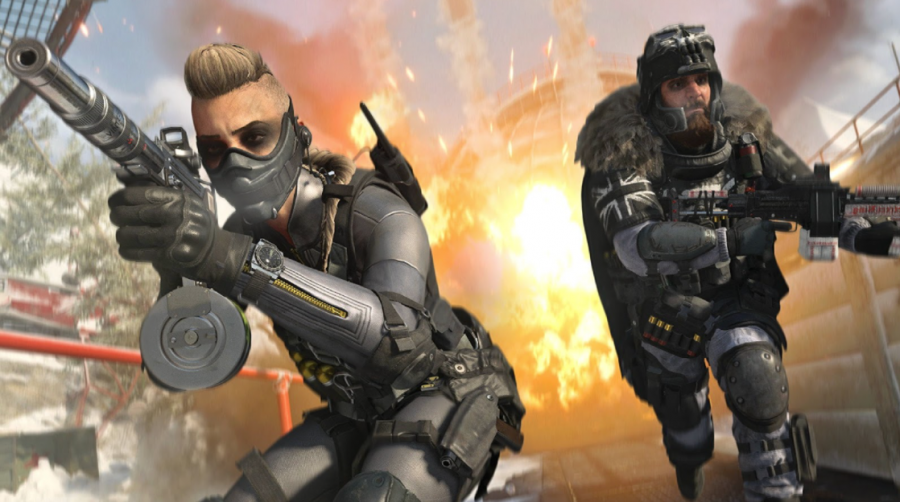 Anthony Paniagua, Staff Writer
April 25, 2021 • No Comments
On Wednesday Warzone released their highly anticipated season 3 update. The season 3 update was one of the biggest updates that Warzone has had since the first release of the game....