"Her Loss" gains popular attraction and receives mixed reviews
Released November 4, 2022, "Her Loss", by Drake and 21 Savage breaks records. The new album surpasses the record for most single-day streams for collaboration on Spotify.
Drake and 21 Savage are a dynamic duo.  This project is not their first together. Their collaborations have gained positive attention numerous times dating back to 2016. Drake and 21 Savage compliment each other perfectly. 
"Jimmy Cooks", by Drake featuring 21 Savage debuted at number one on the US Billboard Hot 100, and "Knife Talk", charted second on US Hot R&B/Hip-Hop songs.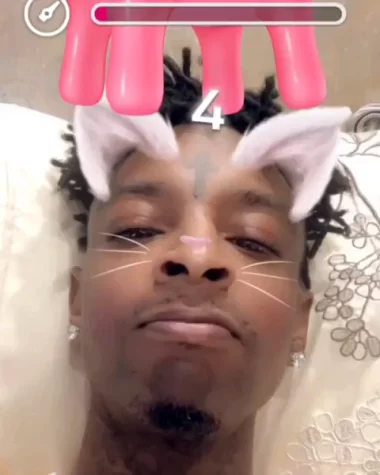 The album begins with a bang. "Rich Flex" is considered by a portion of fans as a "top 3 Drake album intro". 
The intro song set the bar high for the remainder of the album. "Rich Flex" gained popularity because of its hype energy and clever lyricism. Along with its memes tied to Drake's verse. 
Drake's verse was laughed at on the internet because of his sass and "zest". One line in particular has gained popular attraction. "21, can you do something for me?" sparked a trend on TikTok, roasting Drake for his sassy lyrics.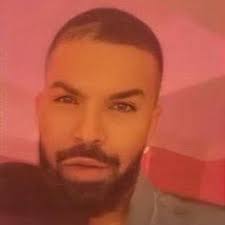 "Privileged Rappers" is a personal favorite. Drake and 21's verses flow smoothly and work perfectly with a nice beat.
The duo did not hesitate to diss prominent figures in the entertainment industry; from Kanye West to Megan Thee Stallion–Drake and 21 had plenty of trash to talk about more than several successful people in the industry, both captivating and shocking listeners.
Fans of both Drake and Megan Thee Stallion felt apprehensive about Drake's diss towards–Thee Stallion specifically. His verse in "Solo Loco" throws shade toward her by saying "This b***h lie about getting shot but she still a stallion".
In July 2021, Megan claimed that hip-hop artist Tory Lanez shot a firearm at her during a party, injuring both of her feet. Megan Thee Stallion took to Twitter and fired back, saying "When the mf facts come out remember all y'all h*e a*s favorite rappers that stood behind a N***a that SHOT A FEMALE."
Despite the controversy surrounding the album, it has gained popularity, both good and bad, and more importantly, didn't tank.