Opinion: Young Nudy's recent album release is solid
On February 23, Young Nudy took to Instagram to announce his upcoming album. He revealed the cover art, and in the caption wrote "[G]UMBO February #28 #NUN #TO #DO."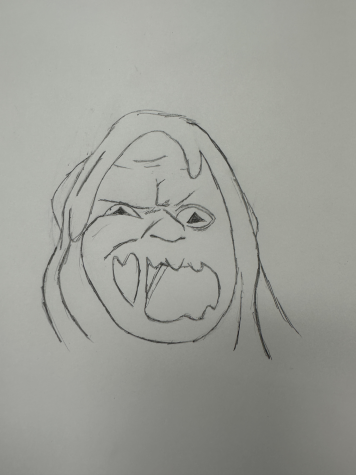 On February 28, Young Nudy released his newest album, titled "Gumbo". The album consists of 13 songs, adding to a total of 44 minutes. Each song is titled after a specific food. "McChicken", "Fish & Chips", and "Okra" are oddly specific, but tie into the theme of food within the album.
The project contains features from his cousin, 21 Savage, and Key Glock.
Unfortunately, "Peaches & Eggplants (feat. 21 Savage)" was a bit of a letdown. Personally, I was expecting more, especially with 21 Savage on the track. That being said, the songs weren't bad, but didn't meet my expectations.
My personal favorite song on the album is "Passion Fruit". The beat is smooth and the song is catchy. I find it stuck in my head multiple times throughout my day.
"Okra" is another personal favorite. I personally enjoyed the chill vibes I get, not only from the song but the album itself. It is not too hype, but not too laid back.
Fans enjoyed the album just as much as I did. Some believe it "might be party of the top 5 albums of the year."
"No skips. Album of '23 so far." says another fan.
Overall, the album is a solid 7.5/10. There are a couple of misses, but overall, a majority of the songs on the album are solid.